Heat radiation paint "Thermorad"

Solar panel temperature solution
Solar cell's efficinecy shall be reduced by baddy heat attack


As a solar panel rated IV efficiency is specified on degree 25C of panel surface temperature
The output power shall be affected by the sun light temperature. As a result the power output will be reduced from 0.3%(amorphous cells) to 0.5%(crystalline cells) for each 1 degree C temperature rise. Panel surface temperatures in the summer of tropical climates can easily reach upto 70oC resulting abt 20% reduction in output compared to the rated output at 25oC. This reduction volume shall be huge impact for your capital return, particular if you were living in hot climate.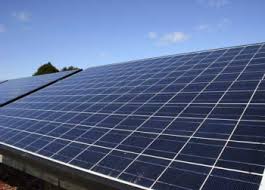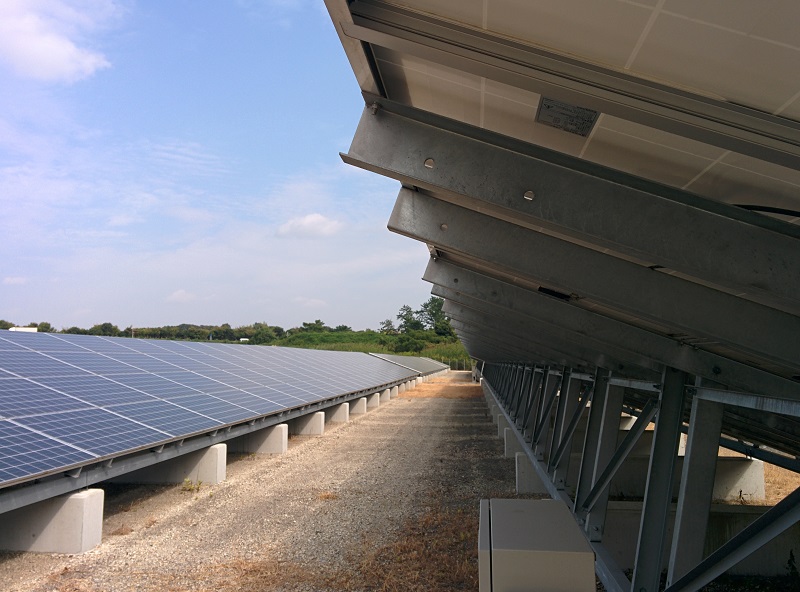 As painting Thermorad on backside of the panels, you can save loss efficiency in hot summer.

●Other energy saving solution
Frig trucks & buses thermal solution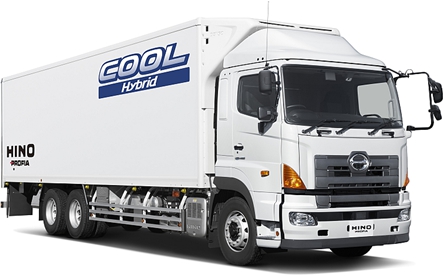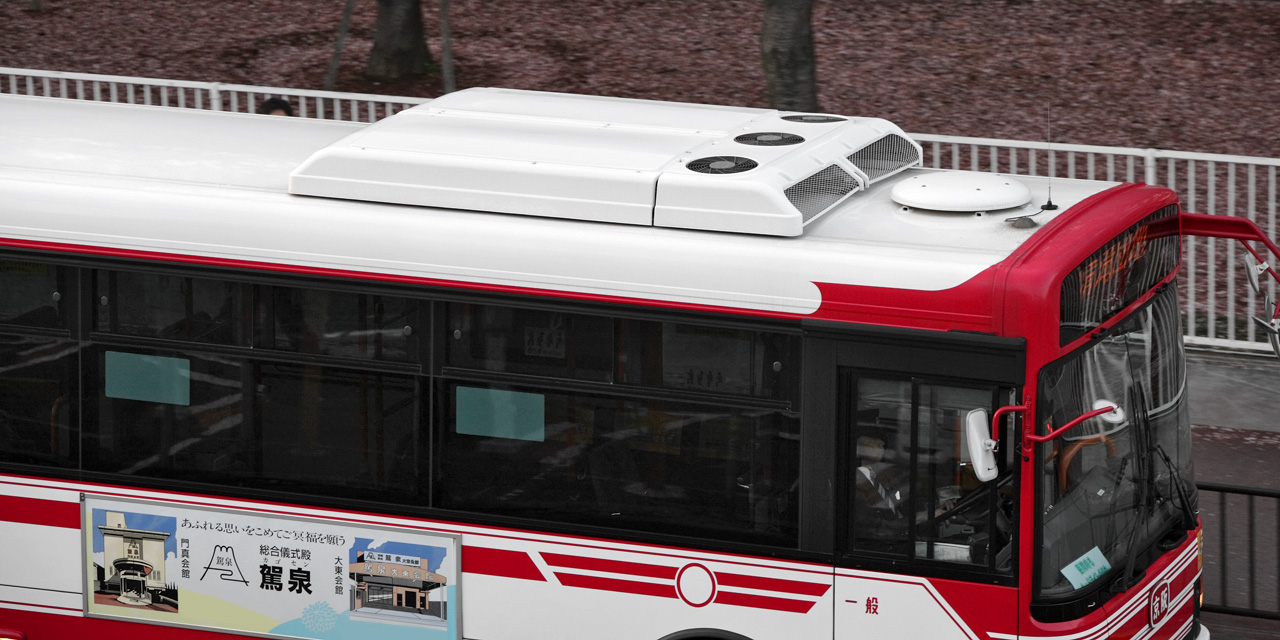 All kinds radiator, LPG tanks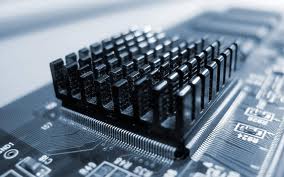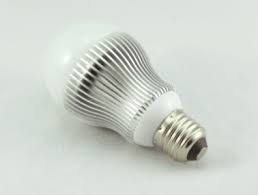 Wanted skilled painting houses & distributors