360x3
MULTI SPARK PLUG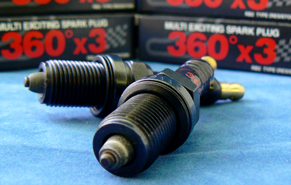 360x3 Multi Spark Plug is Japanese authorized trade marks.

360degree no dead angle multi-ignition system
presents magnum power for street drivers!

Extra power is the proof of fuel economy

Fun for speeding maniacs or fuel saving ecological driving is on your choice!

DYNAMIC IONIZER
Ceramics compound negative ion generator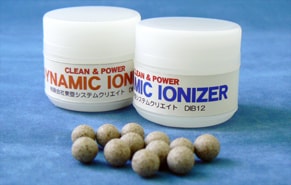 Dynamic Ionizer is not a consumable product.
Life durable and it innovates your existing
home and industrial society.

Boost up fuel saving, heat-exchanging and it has health and ecological solution for all fluids, air and water etc.