360x3
MULTI SPARK PLUG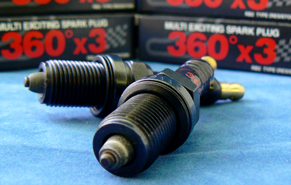 360x3 Multi Spark Plug is Japanese authorized trade marks.

360degree no dead angle multi-ignition system
presents magnum power for street drivers!

Extra power is the proof of fuel economy

Fun for speeding maniacs or fuel saving ecological driving is on your choice!

DEODOR DYNAMIC FLOW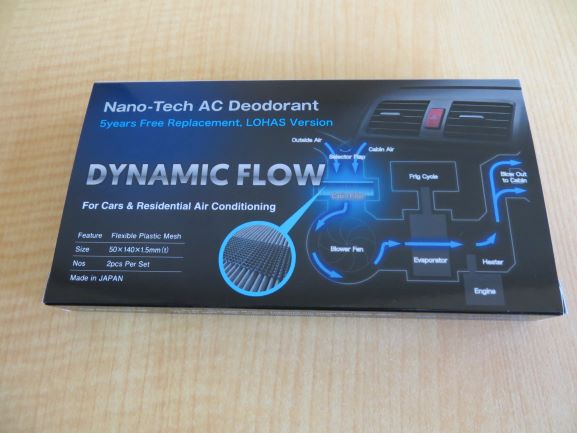 Dynamic Flow is LOHAS hyper sonic air quality transformer.
Can innovate your living accommodation and car life.

Anybody can feel super deodorant effect in an hour and finding out serious heat exchanging efficiency afterwords.